iNtegrate 2 and Workday
Powered by Teams, Enabled by Technology
The Nevada System of Higher Education (NSHE) is doing something few state-wide systems have done before. Aided by cutting-edge technology, we are pooling our greatest resource, our people, to build a brighter future. Right now, project iNtegrate 2 is in full swing, bringing teams of people from across NSHE together to implement new, unified Human Resources and Finance systems using Workday enterprise software. iNtegrate 2 will reduce duplicate work efforts, uphold consistent and effective operating policies, and further enable deep collaboration between all eight NSHE institutions. iNtegrate 2 and Workday will empower us to focus better on NSHE's core mission—serving the students of Nevada.
iNtegrate 2's goal is to implement the industry's best practices in business and administrative transactions and reduce unnecessary duplication of back office functions across all NSHE institutions, while ensuring consistent and effective operating policies.
---
Latest News

The fourth prototype of NSHE's Workday Configuration (P4) comes online on Monday, June 19. P4 will contain a freshly pulled copy of NSHE institution data that will be used in testing and further configuration refinements….
0 comments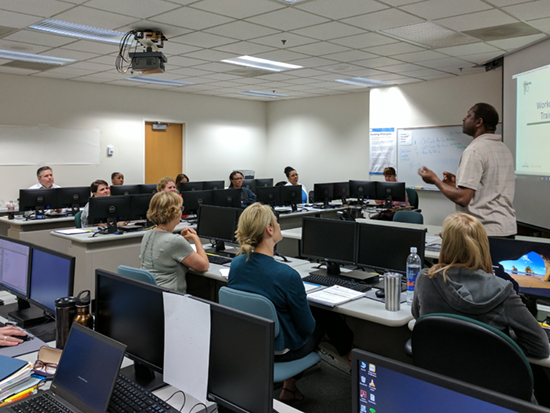 For grants, Workday's "just in time" training philosophy means the time for training is right now. Although system-wide Workday training isn't scheduled to begin until early August, grants specialists from across the system are receiving…
0 comments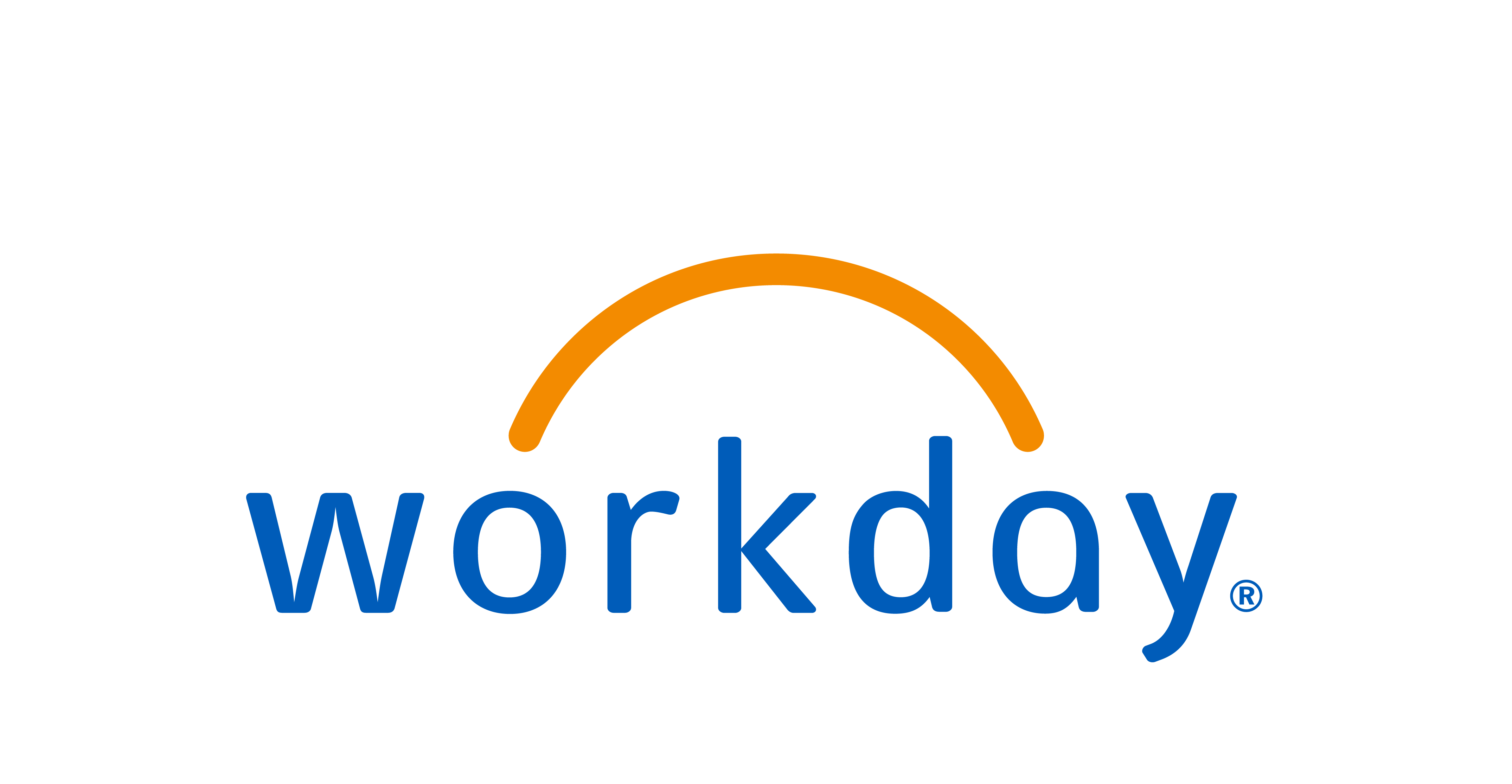 Up to now, NSHE's Workday testing phases have focused on the application's configuration, assessing the processes that we will all share. But the next round of testing is different. User Acceptance Testing (UAT) doesn't assess…
0 comments